COVID-19 Mandatory Quarantine for Travelers coming into Kenya
If you are considering travelling to Kenya, you should review the COVID-19 Mandatory Quarantine rules. The Covid 19 threat increases even though the president has lifted the ban on the early curfew hours. This has also seen the opening of places of worship, bars and restaurants. Unfortunately, this does not mean  you have the freedom to abandon the set basic public health rules. Essentially, these  include
washing hands regularly,
sanitize (using alcohol-based sanitisers),
keeping social distance and
wearing a mask at all times.
The Government of Kenya has made it its priority to tighten any loopholes that could lead to the increase in the spread of Covid 19.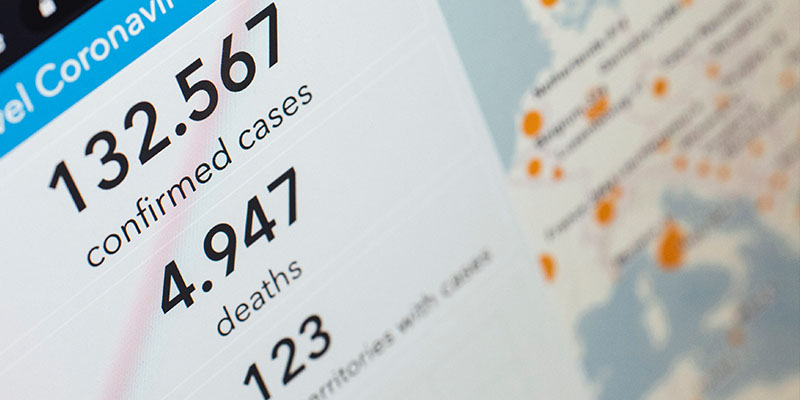 COVID-19 Mandatory Quarantine regulations
The mandatory quarantine is required of travelers from the following countries;
United Kingdom,
The Czech Republic,
Pakistan,
Kuwait,
Brunei and
Thailand among other countries.
The cost of being in quarantine is born by the travelers. Moreover, the above-named countries show increased prevalence of the deadly Corona Virus. Pakistan is battling a massive beat from the second wave of Covid 19. Additionally, India is showing highest daily deaths as well, leading to all flights from India being banned.
Requirements For all travellers coming to Kenya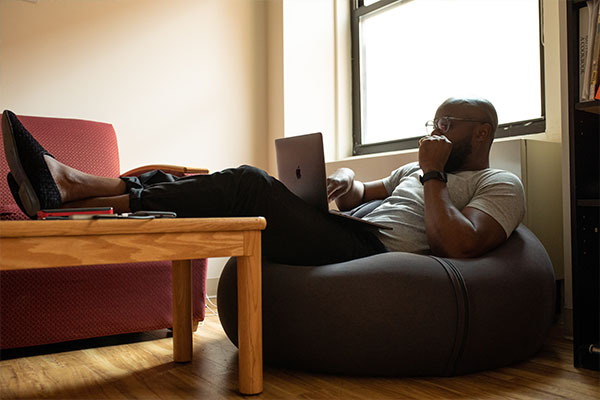 Of the six countries, a special interest is given to the United Kingdom. All travelers coming from the UK are required to have a negative Polymerase Chain Reaction (PCR). This test is taken 96 hours before travel and a Covid 19 vaccination Certificate is issued. As a traveller from the affected countries, you are required to self-isolate for 7 days as said by KCAA. In addition, travelers are required to have booked for 24hr quarantine in their country before travel. No entry is granted to travellers with flue like symptoms. Fundamentally, all the travelers into the country must adherence to the required recommendations.
While some countries face tight measures, African countries are seeing slightly favorable regulations. Accordingly, all African countries have been exempted from mandatory quarantine. Interestingly, one of the countries that will also be having this freedom is Brazil. Despite their current increase in Covid infections, travelers from brazil are exempted from mandatory quarantine.