Compliance, be it with statutory requirements, industry regulations or internal policies and procedures, is a critical success factor for any business. Yet, increasingly, the number and level of complexity of these requirements is ever growing thus the need for dedicated personnel to constantly review the laws, advise on best practice and ensure all statutory obligations are met.
With 100+ years presence in Kenya, Scribe Services in its various forms and names, continues to assist its clients cope with the demands of an ever-changing business environment and succeed in their mandates.
Scribe Services has specialized in offering sustainable solutions to a varied clientele and are constantly diversifying our services to accommodate emerging compliance requirements. These include; company secretary support, corporate governance; audits, trainings and advisory, board trainings and evaluations, statutory health checks, share registration, immigration support and payroll management.
Our team has a rich mix of experienced staff with background in accountancy, administration, tax advisory, law and other fields of study, in addition to their Certified Secretaries qualifications.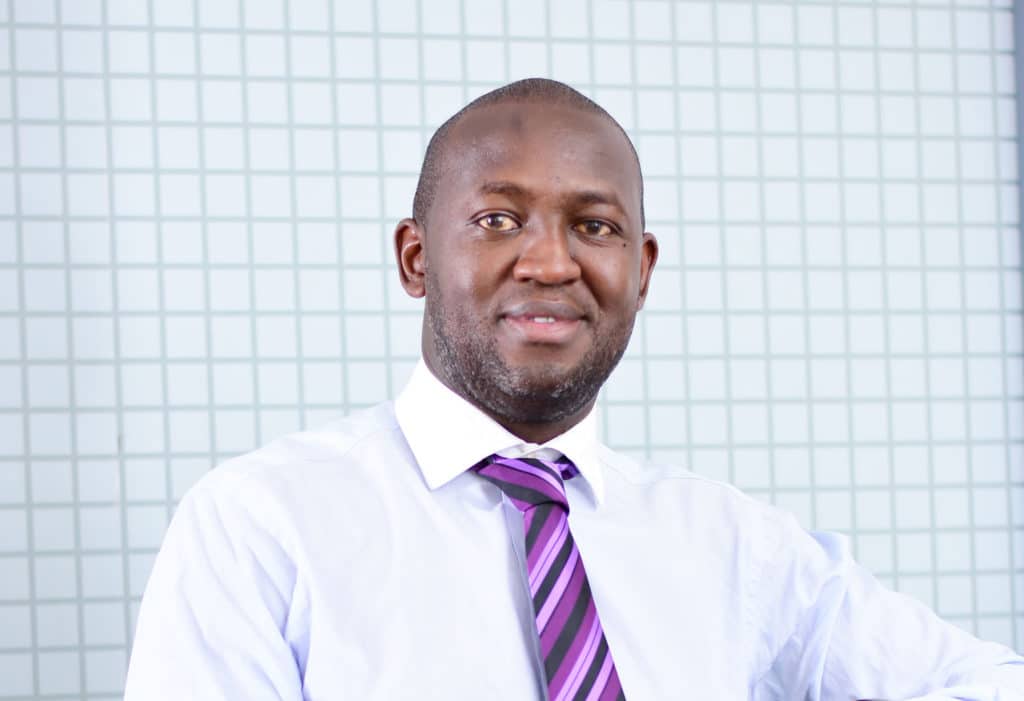 Bernard is Managing Partner at Scribe Services, and the Chief Trainer at Leading Edge Consulting, the firm's training division.
He is a Certified Secretary with more than 15 years' practising experience, providing Company Secretary and Statutory compliance advisory to entities across all sectors.
His areas of expertise include: Corporate Governance, Board Structures and processes, Board evaluations, Board and Committee Charters. Bernard is also a member of the Membership and Advocacy committee of the Institute of Certified Public Secretaries of Kenya. He has been providing Corporate Services to major international companies with subsidiaries or branches registered in Kenya.
He is a member of the Institute of Certified Public Secretaries of Kenya, and the Institute of Directors (K) and holds an Executive Masters in Business Administration from Jomo Kenyatta University of Agriculture and Technology.
Bernard is also an accredited Governance Auditor and an authorised tax agent.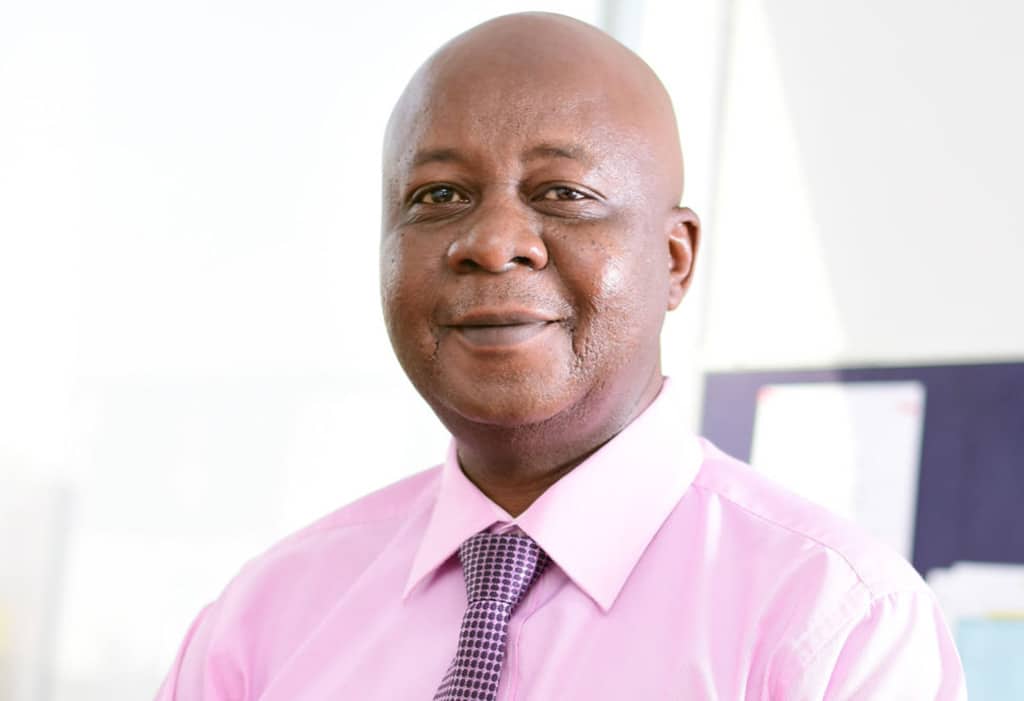 Sammy Ikingi is the Senior Partner at Scribe Services and leads the Company's Secretarial, Immigration Assistance and Payroll Management Departments. Together with a team of specialists, he brings insight and independent assurance to the business, thereby providing our clientele with invaluable advice to safeguard their businesses in today's complex operating environment.
Sammy works with his clients in their boardrooms and with their Management Teams, delivering best practices in corporate governance to help them protect and strengthen every aspect of their businesses and evolve into good corporate citizens.
Sammy has over 25 years of experience providing Company Secretary services. He offers support to broad portfolio of clients including regulated companies, PLC's and new applications for licensed entities. He is well versed with applicable corporate laws and other statutory regulations of the country and the region.
Sammy is a Fellow of the Institute of Certified Secretaries (FCS) and an accredited Governance Auditor.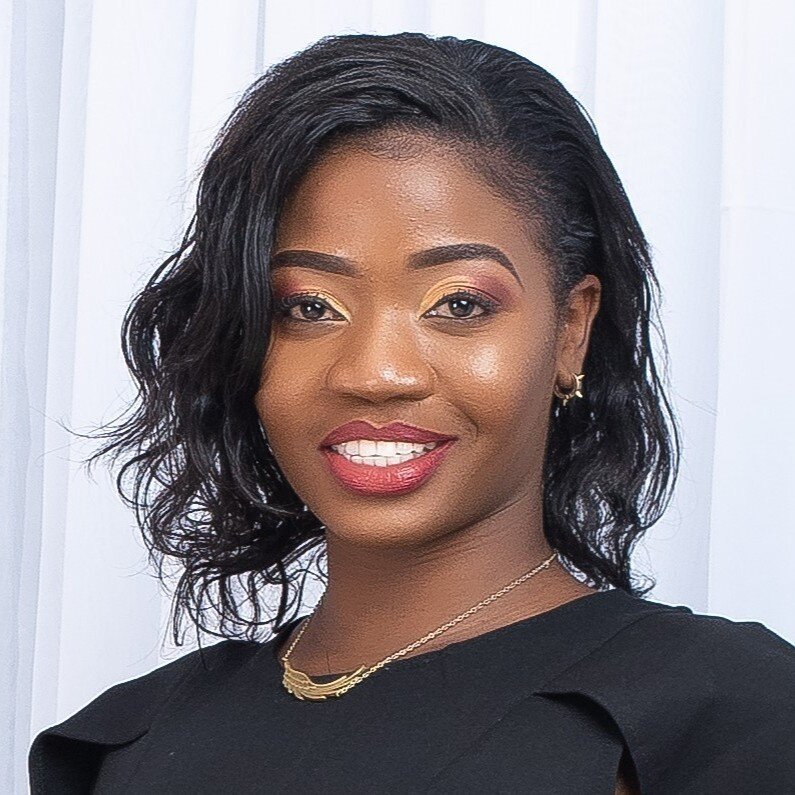 DIRECTOR, CORPORATE GOVERNANCE
Lousiana is a Director at Scribe Services Registrars Limited and is in charge of Corporate Governance Services.
She has about 10 years of consulting and industry experience in guiding companies and their boards in discharging their statutory and corporate governance mandate. This includes the provision of support at board and general meetings; facilitating correspondence between Board, Shareholders and Management; development of policies and charters to support the corporate governance structures, restructuring of companies and offering advisory services in relation to companies' compliance with the Companies Act and other relevant regulations.
She is well versed with applicable corporate laws and regulations in Kenya
She has specialized in provision of corporate governance solutions including conducting governance audit, board evaluations, board inductions and trainings, statutory health checks and development of corporate governance tools.
Lousiana is a holder of a Bachelor of Science Agribusiness Management Degree from The University of Nairobi (1st Class Honours). She is also a practicing Certified Secretary and an Accredited Governance Auditor.
She is currently pursuing her Master of Business Administration – Strategic Management, at the University of Nairobi.