Scribe Services prides itself in offering dedicated attention to detail in the provision of the whole spectrum corporate services. These include, corporate secretarial support, corporate governance and compliance as well as advisory and training.
The story of Scribe Services began in pre-independence Kenya. Initially, it started off as a firm then known as Angus Lawrie Jeremy & Company, which provided company secretarial and accounting services.
In 1956, EA Registrars was incorporated and took over the company secretarial business until the enactment of the Certified Public Secretaries Act in 1989. Consequently, this necessitated the registration and transfer of the business to Scribe Services. In 2013, Scribe Services demerged leading to the registration of the current Scribe Services Registrars Limited and Scribe Services Secretaries.
Scribe Services provides world-class corporate support
We boast of a tradition of excellent service delivery during our long and exciting history of providing world-class corporate support services to a varied clientele.
We are an accredited CPD Provider, and as such, upon completion of our trainings the participants receive branded certificates. Moreover, they are awarded CPD points, which are redeemable from the following professional bodies
ICPAK – Institute of Certified Public Accountants
ICPSK – Institute of Certified Public Secretaries
LSK – Law Society of Kenya
We are registered as Nominated Advisors (NOMADs) by the Nairobi Securities Exchange (NSE). Accordingly, we provide governance and compliance support to SMEs planning to list under the Growth Enterprise Market Segment (GEMS) of the NSE.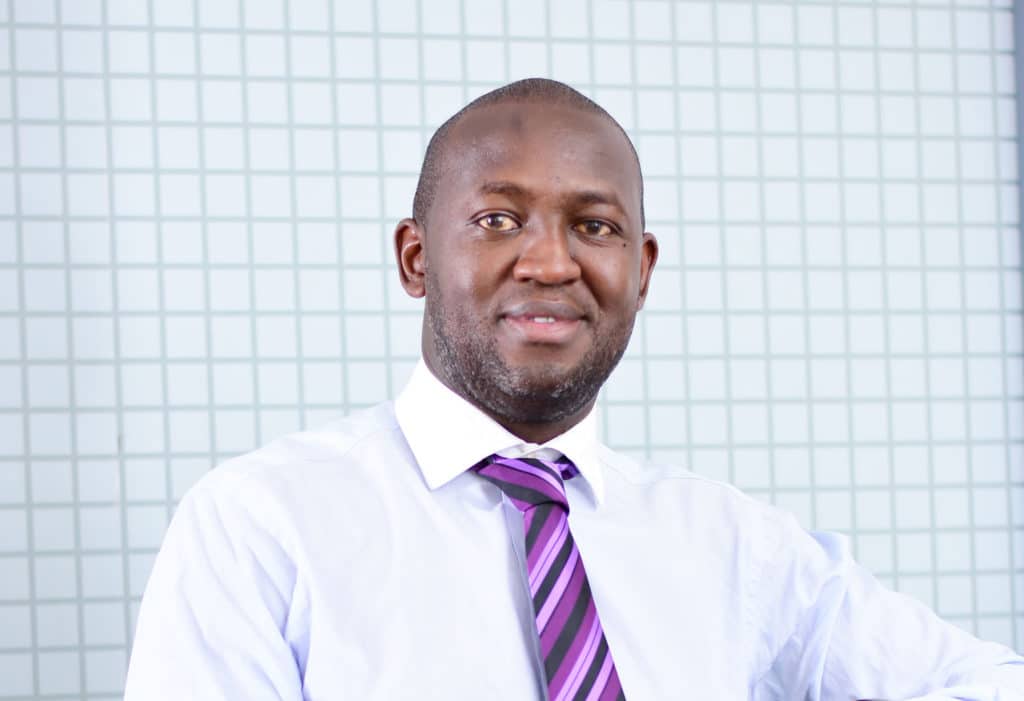 Bernard is Managing Partner at Scribe Services, and the Chief Trainer at Leading Edge Consulting, the firm's training division.
He is a Certified Secretary with more than 15 years' practising experience, providing   Company Secretarial and Statutory compliance advisory to entities across all sectors.
His areas of expertise include: Corporate Governance, Board Structures and processes, Board evaluations, Board and Committee Charters. Bernard is also a member of the Membership and Advocacy committee of the   Institute of Certified Public Secretaries of Kenya. He has been providing Corporate Services to major international companies with subsidiaries or branches registered in Kenya.
He is a member of the Institute of Certified Public Secretaries of Kenya, and the Institute of Directors (K) and holds an Executive Masters in Business Administration from Jomo Kenyatta University of Agriculture and Technology.
Bernard is also a Certified Governance Auditor and an authorised tax agent.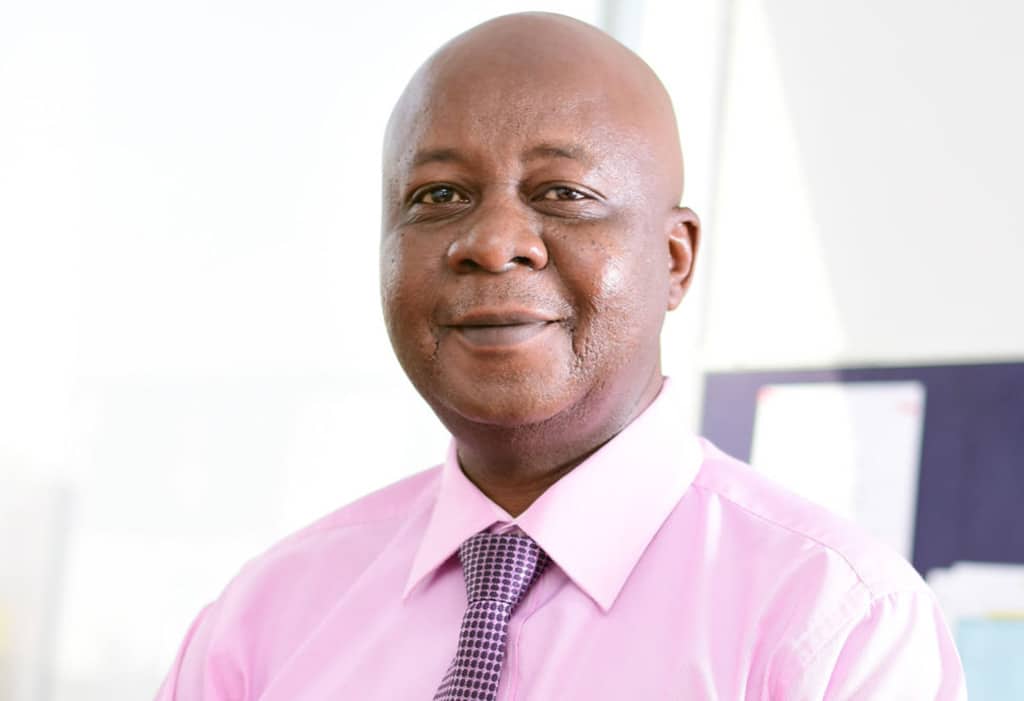 Sammy has over 20 years' experience in provision of Company Secretarial services and related support services.
He supervises a broad portfolio that also includes regulated companies, and foreign branches/subsidiaries. Additionally, he offers specialist legal support for new applications for licensed entities, legal restructuring and re-organisation, corporate governance training and acting as an executive coach, and conducting board evaluations. He is well versed with applicable corporate laws and other statutory regulations in Kenya and the region.
Sammy is a Fellow of the Institute of Certified Public Secretaries of Kenya (FCPS(K)) and a Certified Governance Auditor. He has served on the Steering Committee of the College of Fellows and on the Professional Standards and Ethics Committee of the Institute of Certified Public Secretaries of Kenya.