An open letter to Regulators & Boards of Directors
The office bearers
Capital Markets Authority, State Corporations Advisory Committee, Central Bank of Kenya, Insurance Regulatory Authority, Sacco Societies Regulatory Authority, Kenya Private Sector Alliance, Boards of Directors, ladies and gentlemen.
The issue of corporate governance has been in the regulatory space for a fairly long time now. Yet, the number of corporate scandals continues to rise. The level of dishonesty, greed and cover-ups has become inexcusable.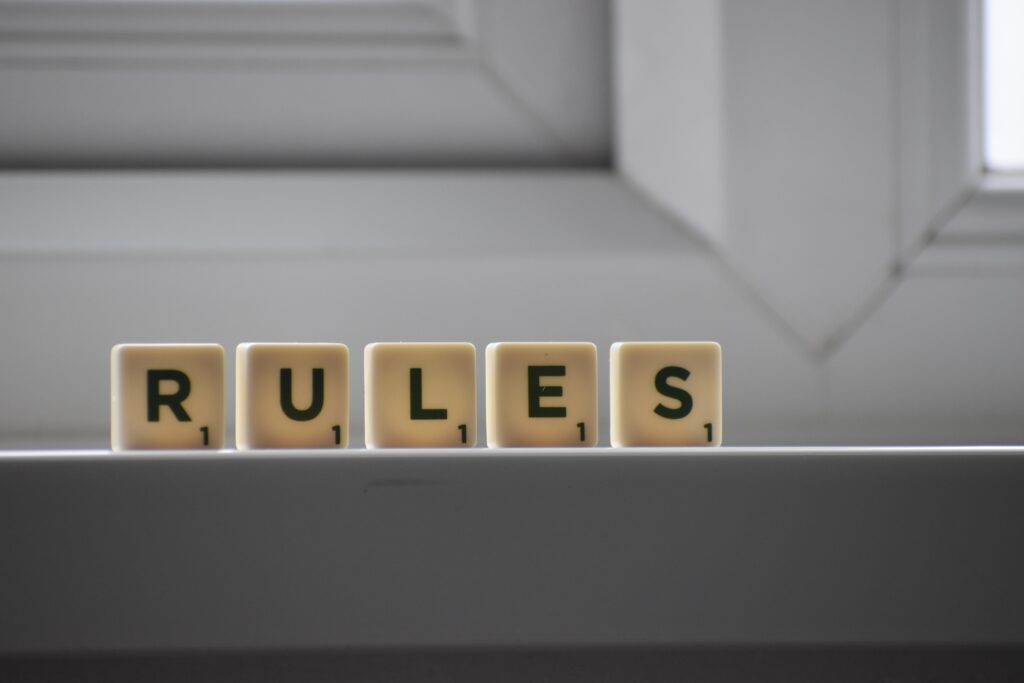 The outcry from the Wanjiku over recent scandals in both state-owned entities and the private sector makes it crystalline that the status quo is no longer acceptable. Wanjiku is clamoring for transparency, accountability and responsibility in corporate behavior. It will take more than just self-regulation by corporate entities to restore public confidence in businesses and ensure their sustainability.
Whereas the natives are very appreciative of the numerous reforms being seen in the form of the adoption of codes and guidelines of corporate governance, more still needs to be done. The Corporate Governance Guidelines for Insurance and Reinsurance Companies, Prudential Guidelines for Institutions Licensed under the Banking Act, the Mwongozo – Code of Governance for State Corporations and the Code of Corporate Governance Practices for Issuers of Securities to the Public, 2015 highlight a few of these progressive codes, indicating a step in the right direction.
But truth be told, it will take effective regulatory action, in form of intensified enforcement, improved monitoring and evaluation and stringent penalties to deter non-compliance and encourage adoption of good corporate governance practices.
The numerous documented exposés on Public sector rot and corporate scandals somewhat show that permissiveness at regulatory institutions, average standards, and poor enforcement have far-reaching effects on the economy and shareholders' value.
We are not asking regulators to overstretch by dishing out unreasonable judgments for breaches committed by entities. We are requesting that the Regulators endeavor to restore corporate integrity and market confidence by addressing the underlying causes.
Even though we are not experts and have no moral ground to try and school regulators, it is our most sincere belief that the answer lies in the effective enforcement of rules or principles that have already been adopted. The CMA Code and the Mwongozo are among the most progressive codes in Africa. Documenting the principles in the form of codes should however be a start and not the end goal.
The regulators ought to develop comprehensive but easy to use corporate governance scorecards, reporting templates and checklists that will be used in assessing how and to what extent companies are applying the Code and how they are handling non-compliance and breaches.
Besides, the regulators need to emphasize the importance of annual governance audits and board evaluations conducted by competent, independent and accredited third parties to assess the soundness of corporate governance practices of the regulated entities.
While assessments are a good thing, Regulators also need to institute more aggressive enforcement targeting both individual offenders and the corporations in which non-compliance occurs. Should it be deemed necessary, the Regulators should pursue both criminal and civil sanctions against anyone found to have committed an offense.
Kenyans are a resilient lot, and there has never been anything too hard for them to accomplish when they've willed themselves to do it. All we are asking is that the Regulators draw on our best characteristics, not the greed, lack of ethics, selfishness, corruption, or the worst of us to write the Kenyan story.
We urge the Regulators and Boards of Directors to choose the path of transparency, accountability, fairness and responsible leadership. A path of positivity and growth.
Good luck and Godspeed.