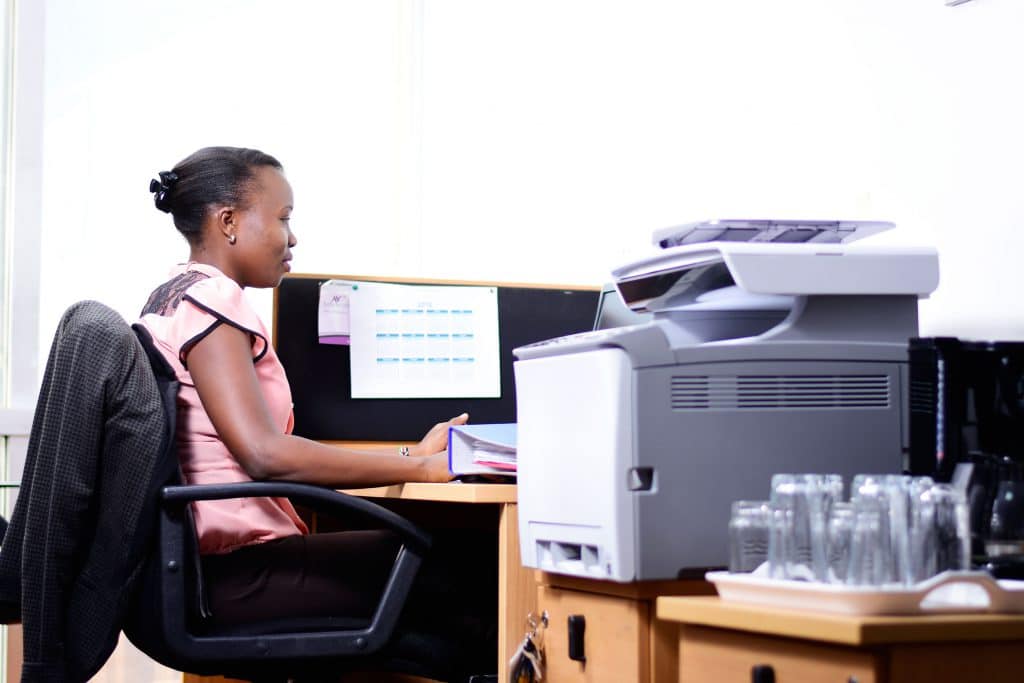 As a firm we have made a commitment to enhance and encourage best practice corporate governance in our communities. Our offerings include:
Corporate Governance Training;
Board Evaluations;
Governance Auditing; and
Advisory & Policy Development.
1. Corporate Governance Audits
Corporate Governance Audits are broad based, traversing the structural and functional areas of the organization under consideration and vary from organization to organization.
When conducting the Audits, we seek to examine the existence and effectiveness of governance instruments, policies, structures, systems and practices in an organization within the legal and regulatory framework of a company.
2. Board Evaluations
This a systematic determination of the board and its members individual merit, worth and significance, using criteria governed by a set of standards.
Good governance requires boards to have effective processes and to evaluate their performance and appraise directors at least once a year. Consequently, a properly conducted evaluation can contribute significantly to performance improvement on three levels; organizational level, board level and individual level.
We facilitate a smooth evaluation in the board without a conflict of interest.
3. Corporate Governance Training
We have scheduled Corporate Governance Trainings throughout the year. Essentially, our trainings are designed for board chairs, board members, senior executive officers, company secretaries and top management of companies in Kenya.
The trainings cover board effectiveness, right of shareholders, ethnic and social responsibility, risk management and internal control and disclosure. Collectively, these help them improve their company`s corporate governance practices and strengthen the function of their boards and control environment.
4. Advisory & Policy Development
An organization should have written, disclosed governance procedures and policies, and ethics code that applies to all employees and directors and provision for its strict enforcement. It is intended that corporate boards will meet or exceed these standards and adopt similarly appropriate additional policies to protect share-owners interest.
With decades of experience in monitoring company compliance related matters, Scribe Services offers advisory and policy development services tailored along industry specific requirement to suit individual organization's needs.