Your preferred provider of
premium company secretary
governance and compliance services
Dedicated to providing professional value-add services.
Welcome to Scribe Registrars
Scribe Services Registrars Limited is a leading corporate services firm, duly registered in Kenya in accordance with the provision of the Companies Act, 2015
Scribe Services prides itself in offering dedicated attention to detail in the provision of the… READ MORE To remain the preferred provider of premium company secretary and governance compliance Solution services
To enable our clients succeed in their mandates by providing premium company secretary and governance compliance Solutions.
Here's a brief overview of some of the latest projects we have brought to fruition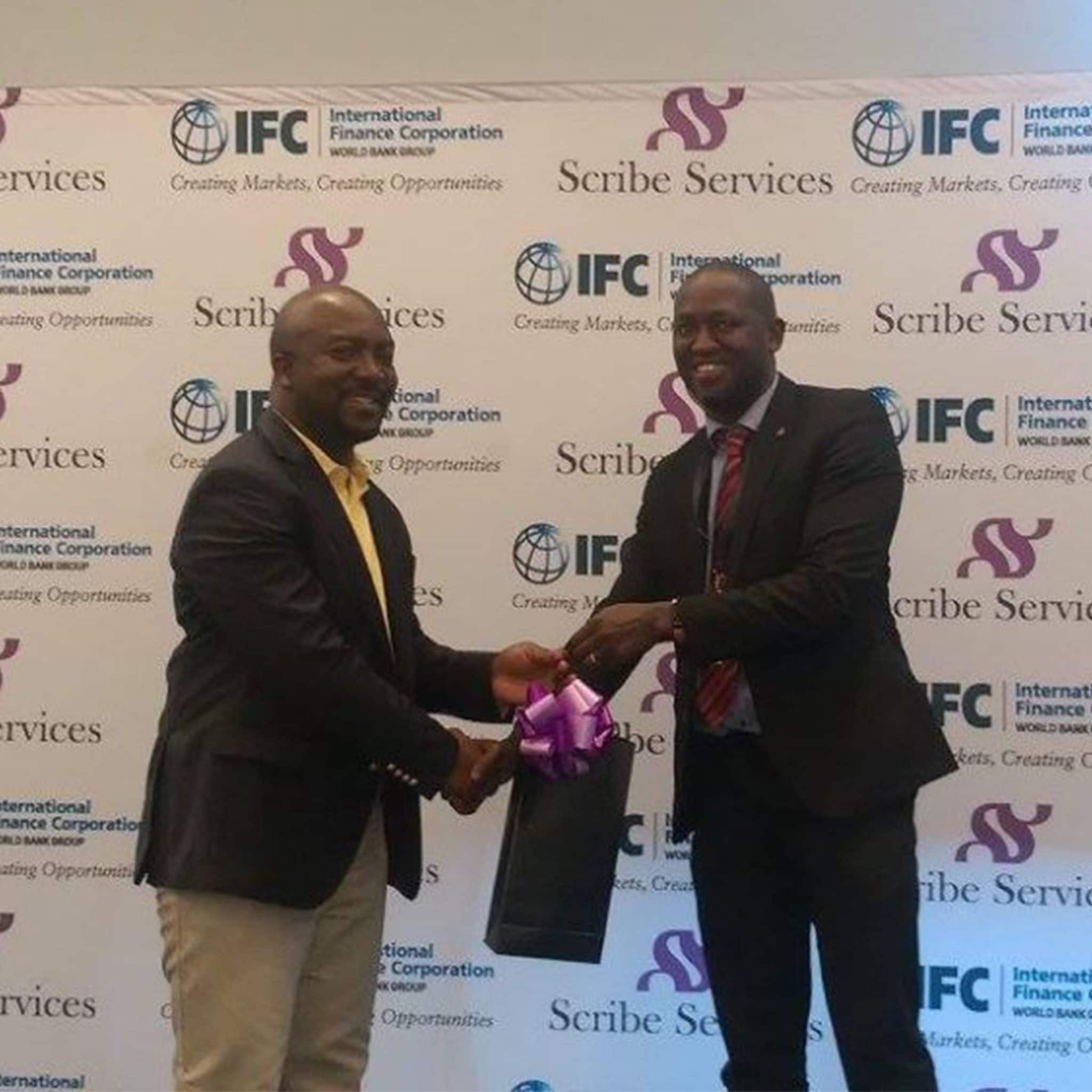 Understanding Corporate Governance, board leadership and the Kenya CG code (2015).
Nov. 30th to Dec. 1st 2017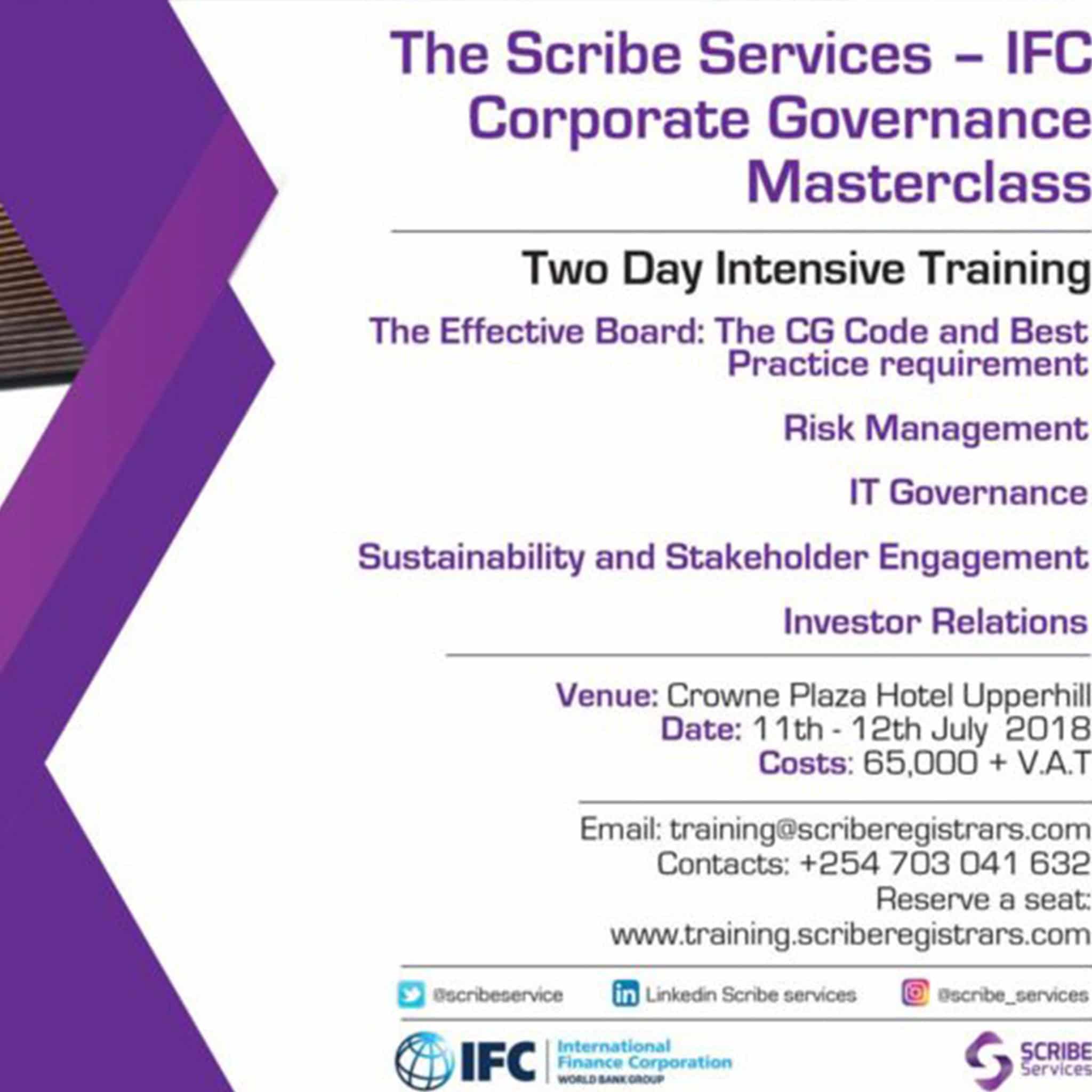 IFC Corporate Governance Masterclass
Effective board
July 2018.
______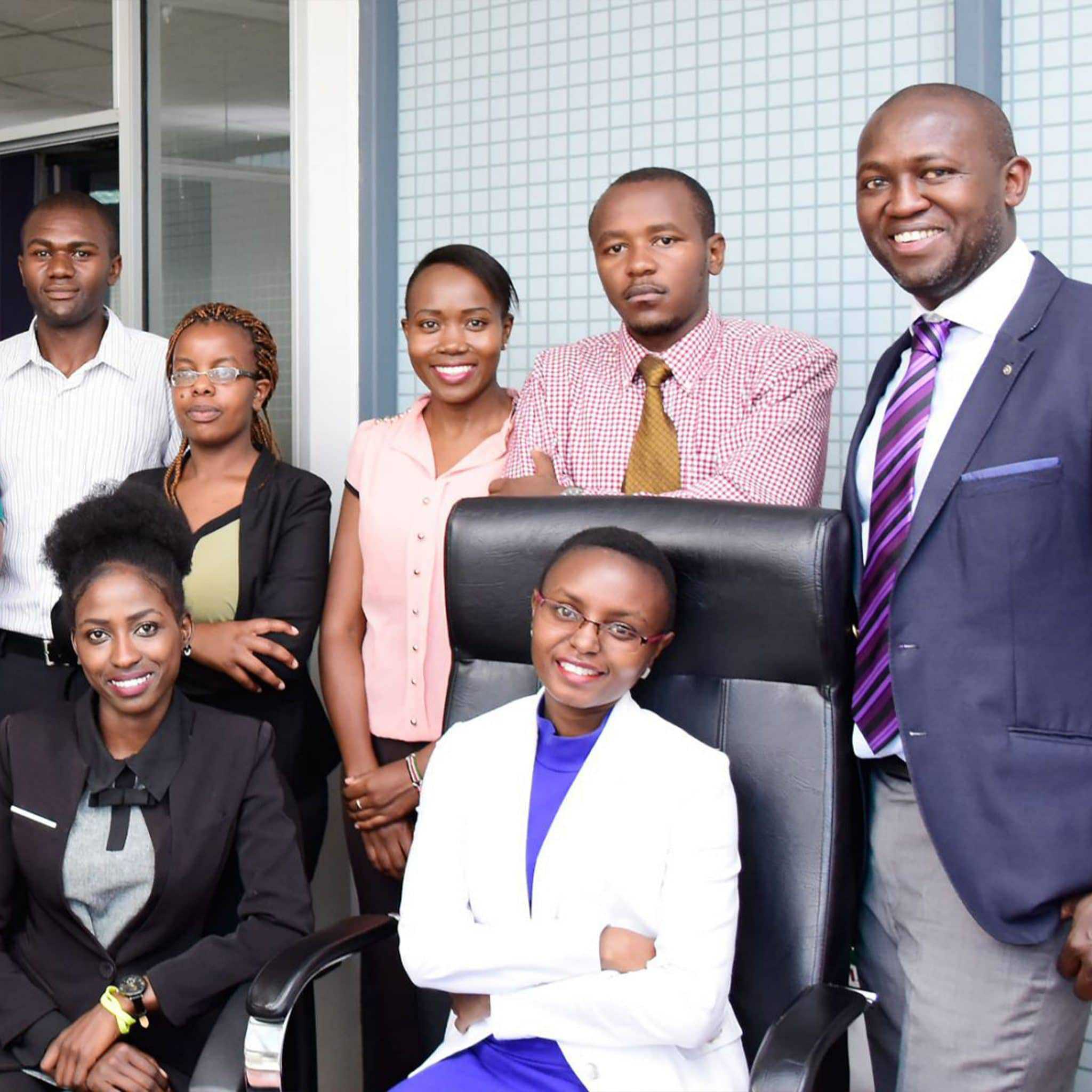 IFC Corporate Governance Masterclass
Financial Services
April 2018
______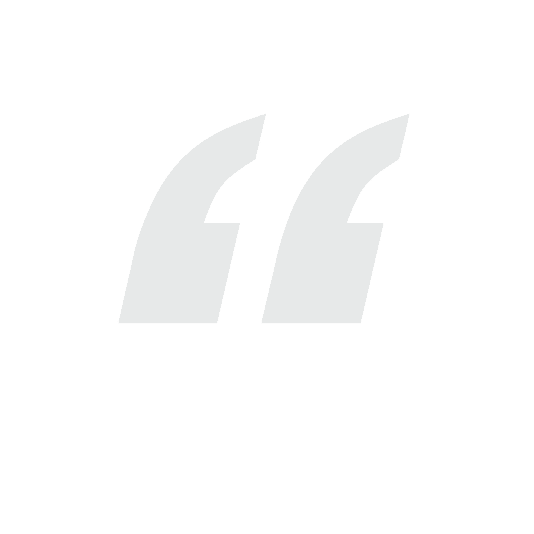 'Great Presentation – The use of current events as examples reinforced the content. I found the training informative and well paced. The Topics and skill sets are not only useful in my profession, but I see myself applying them in daily life'
_______

Munyi Nthiga, CEO Cellulant Kenya Ltd
'We are confident recommending Scribe for Company Secretarial and Restructuring of Capital and Governance structures. They are not only thorough, but also easy to work with, and always willing to take time to discuss any concerns and respond to questions'
_______
Indeerjet Singh, SBC (PEPSI) Kenya
'Their attention to detail has aided the company with keeping track on company secretarial services. The firm has been professional and diligent in handling our issues relating to statutory compliance, change in directorship, being custodian of statutory books and other advisory related matters in the company. They have always met our expectations.'
_______
David C. Lanius CFO, Lutheran Hour Ministries
'When it was inevitable to bring in expatriate staff who had an understanding of our global systems we selected Scribe services to provide immigration services for our staff deployed to Kenya. We have continued to receive excellent services from them and would be happy to recommend them for provision of Immigration Services. '
_______
Suman S Ghosh, FM, SBC Kenya
'The instructors were clear and interesting, I liked the style of teaching. The material we covered was up to date and highly relevant to my role. I also liked how interactive and personal the course was – I felt there was a good focus on each individual attending. '
_______
Micheal Kigathi – Director, Firmbridge
Consultation
We'll have a conversation about your needs and what your expectations are.
Strategy
Based on the result of the consultation, we will formulate a plan to meet your goals.
Results
We review the outcome of our plan